SKILLED ROPE ACCESS SERVICES ACROSS SOUTH WALES
Whether you're looking for installation, maintenance or inspection work, High Torque Rope Access Solutions Ltd off a comprehensive range of quality rope access services across South Wales. With experience across a variety of industries, our specialist and trained technicians work on projects throughout the South West of the United Kingdom, including Bristol, Reading and Swindon.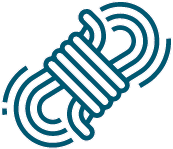 EXPERT ROPE ACCESS CONTRACTOR
As a specialist rope access service, High Torque Rope Access Solutions Ltd are experts at working at great height. Unlike expensive and disruptive alternatives such as scaffolding, our team of experienced rope access technicians can set up efficiently with minimum disruption. We have experience across a range of industries and maintain our high standards with every project.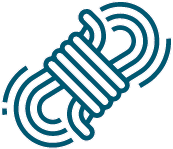 HIGH SAFETY RECORD
Our fully trained technicians have a passion for quality workmanship. We always maintain a high safety record and operate within strict IRATA guidelines for your peace of mind.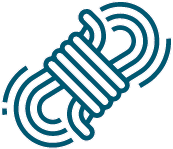 WE MEET YOUR NEEDS
As a professional rope access contractor, we serve clients across the whole of the UK. We always make sure all our projects are completed on time and within your budget.
CONTACT US
For any enquiries
call: 07742688402
or fill out the following form:
Alternatively email us at:
info@hightorqueropeaccess.co.uk